Volunteer Hours Tracking
Tracking your volunteer hours helps you know your impact in the community and can benefit the organizations you volunteer with. The Volunteer Center of Whatcom County has made it easy to track your volunteer hours across different organizations…and can even include hours for those community activities you do that are not associated with a particular organization like helping your neighbor with a yard clean-up project or knitting caps for donation.
Log your hours in 3 easy steps:
1) Log into our web portal
http://whatcomvolunteer.galaxydigital.com/user/login/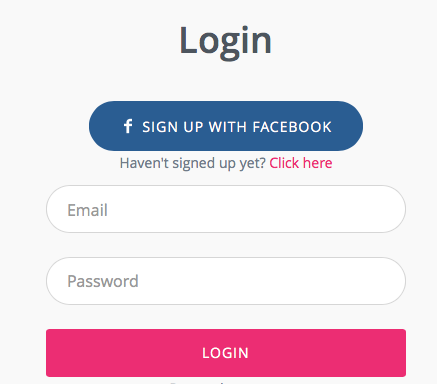 2) Click on your volunteer hours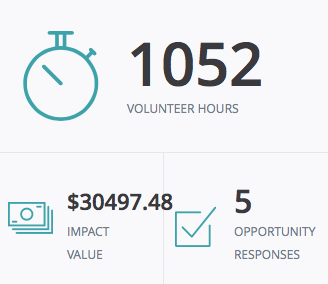 3) Fill out details about your hours
You can either select to record hours for an opportunity you have responded to on our website, or you can add hours for an opportunity not listed on our website.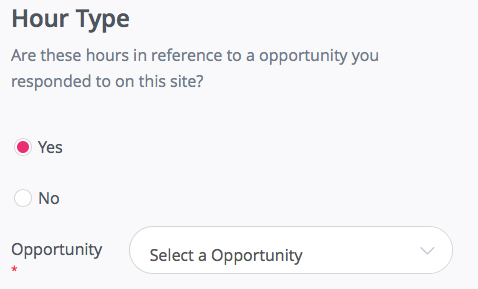 Don't forget to fill out the number of hours and any mileage for any driving you may have done for the volunteer opportunity!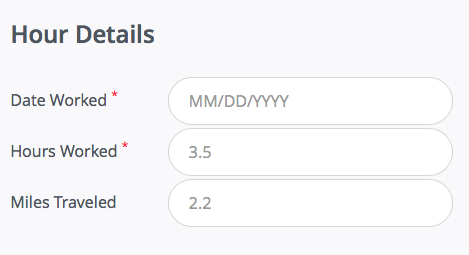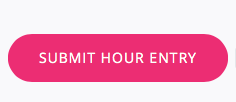 and you are done!