Experience the sights, sounds, and aromas of  bratwurst, beer steins, dirndl's and lederhosen at Bellingham's Oktoberfest on Saturday, October 6th! This year's festival runs from 6 to 10pm at Bellingham Technical College's Settlemyer Hall, and is guaranteed to bring out the Bavarian best in everyone. A fundraiser for the Volunteer Center of Whatcom County, you can get tickets  
here
!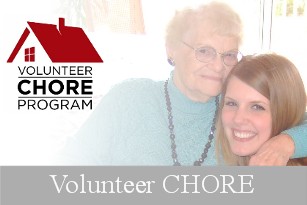 Volunteer Chore Program
Volunteer Chore Program provides volunteers to help the elderly (60 and over) and adults with functional disabilities remain independent in their own homes.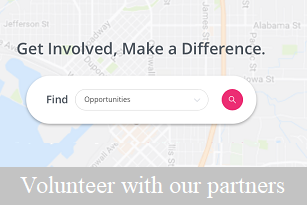 Whatcom County Volunteering
We work with non-profits across Whatcom County. From petting kittens to mentoring youth, search our volunteer postings to find the right volunteer opportunity for you!