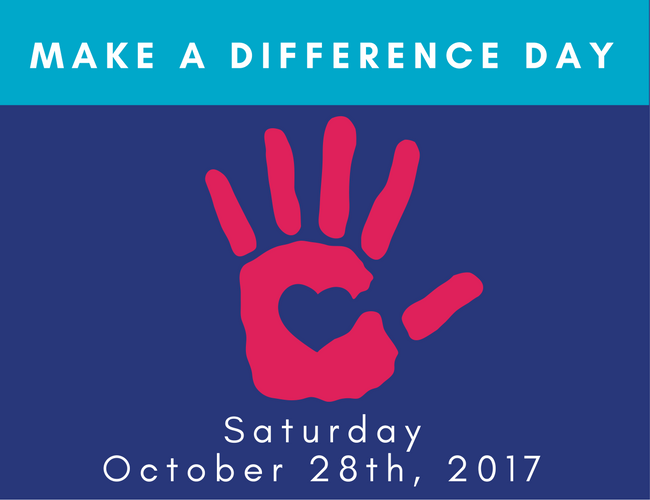 Saturday, October 28th join us for a national day of service. Tens of Thousands of people across the country will participate in volunteer opportunities on this one day. Join the Volunteer Center and our partner organizations for activities on this day. Mark your calendar and check back with us to see updates!
Learn more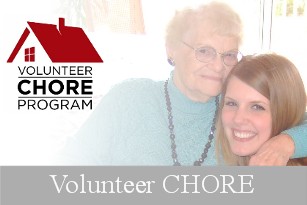 Volunteer Chore Program
Volunteer Chore Program provides volunteers to help the elderly (60 and over) and adults with functional disabilities remain independent in their own homes.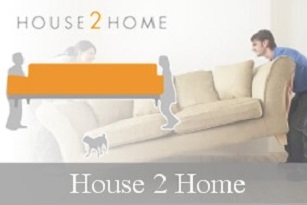 House 2 Home
We help people who were homeless and have recently acquired housing through housing case management. Some customers move into their apartments with no furniture and are forced to eat and sleep on the floor. House 2 Home helps ensure that children have beds to sleep in and families have a dinner table to share meals together.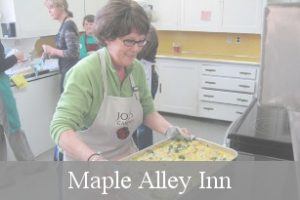 Maple Alley Inn
Maple Alley Inn serves healthy and sustaining meals in a comfortable and welcoming environment to Whatcom County residents experiencing hunger. Every week we serve breakfast on Tuesday morning and lunch on Wednesday and Thursday, focusing on nutritious high quality foods. A Maple Alley Inn community garden, grows organic vegetables that are a core part of the prepared meals.