Looking for a new way to volunteer? Check out AmeriCorps VISTA!
Here are the open positions: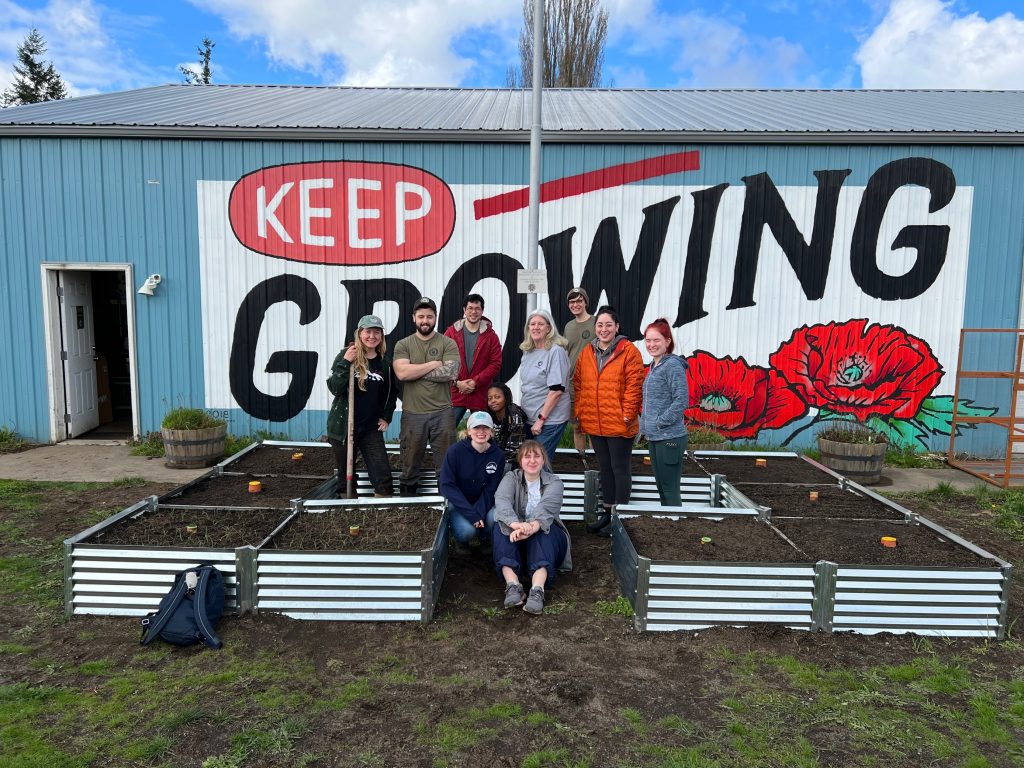 Your organization may benefit from AmeriCorps VISTA!
Interested in building capacity for your antipoverty-focused organization? The VISTA program may be for you. AmeriCorps VISTA is a grant-funded program that focuses on building capacity for organizations through sustainable indirect service work.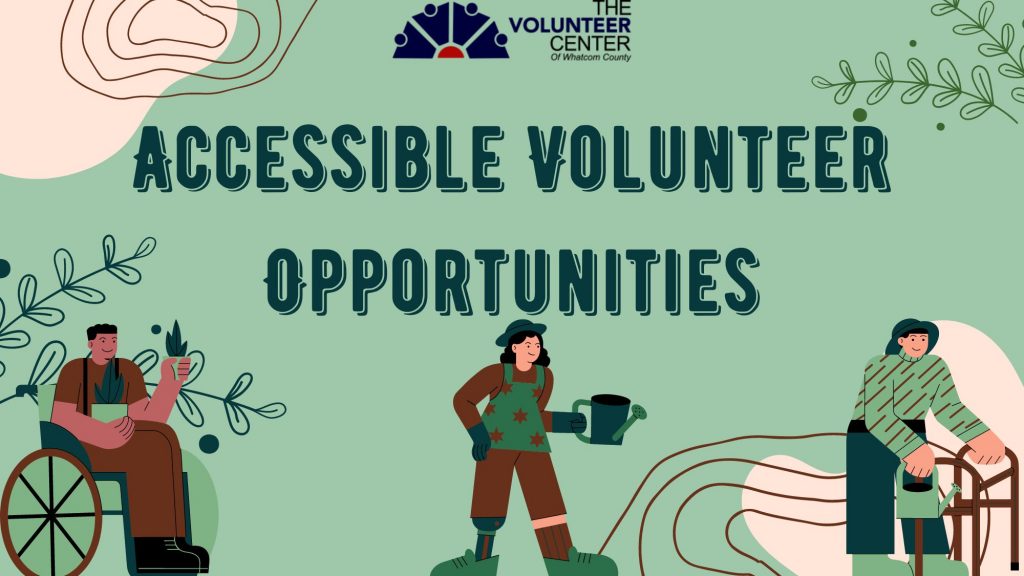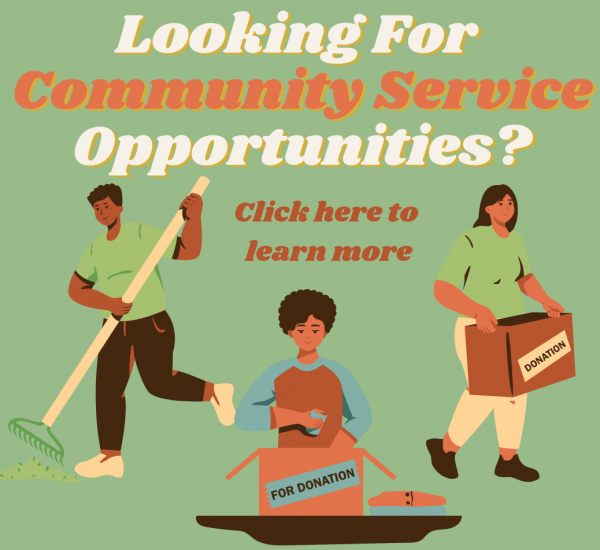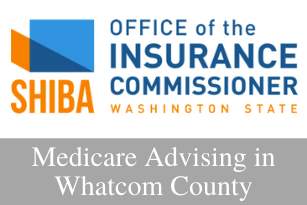 Whatcom SHIBA Medicare Advising
SHIBA (Statewide Health Insurance Benefits Advisors) is a free, confidential, and impartial counseling resource sponsored by the Washington State Office of the Insurance Commissioner. Volunteer SHIBA advisors are highly trained and experienced to counsel Medicare-eligible residents of all ages and backgrounds. They will help you understand your rights and options, and offer up-to-date information so that you can make informed decisions concerning your health insurance needs.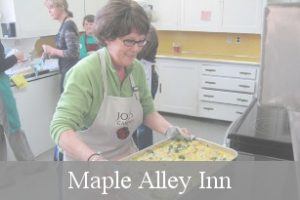 Maple Alley Inn
Maple Alley Inn serves healthy and sustaining meals in a comfortable and welcoming environment to Whatcom County residents experiencing hunger. Every week we serve breakfast on Tuesday morning and lunch on Wednesday and Thursday, focusing on nutritious high quality foods. A Maple Alley Inn community garden, grows organic vegetables that are a core part of the prepared meals.