March 8th: Volunteer coordinators – learn how to handle difficult situations with volunteers. Keynote presenter Harmony Thiessen focuses on developing the leadership skills and traits found in every human being. Known for negotiating peace in conflict, Harmony's workshop on TOUGH TALKS @WORK helps leaders create successful outcomes to difficult challenges. Register 
here
!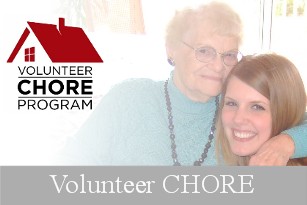 Volunteer Chore Program
Volunteer Chore Program provides volunteers to help the elderly (60 and over) and adults with functional disabilities remain independent in their own homes.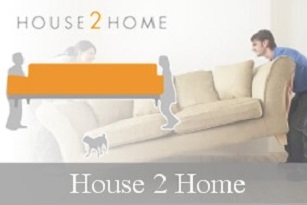 House 2 Home
The House 2 Home program has closed as of December 2017.
We appreciate the support our community has shown us over the years – our donors and volunteers have made a difference in the lives of people who were recently homeless.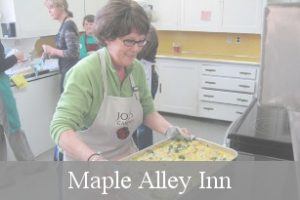 Maple Alley Inn
Maple Alley Inn serves healthy and sustaining meals in a comfortable and welcoming environment to Whatcom County residents experiencing hunger. Every week we serve breakfast on Tuesday morning and lunch on Wednesday and Thursday, focusing on nutritious high quality foods. A Maple Alley Inn community garden, grows organic vegetables that are a core part of the prepared meals.