April 17th: Join the Volunteer Center and our partner organizations for a volunteer fair at the Bellingham Central Library. Learn more about volunteering in our community.
Or dive right in and join in on volunteer activities during two Connecting Communities days of service. Held in partnership with WWU and WCC Friday, April 20th and Saturday, April 21st…
learn more here
!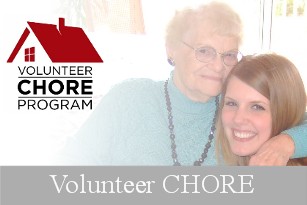 Volunteer Chore Program
Volunteer Chore Program provides volunteers to help the elderly (60 and over) and adults with functional disabilities remain independent in their own homes.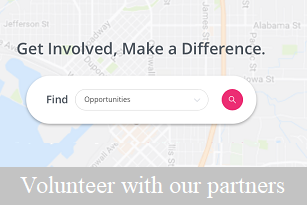 Whatcom County Volunteering
We work with non-profits across Whatcom County. From petting kittens to mentoring youth, search our volunteer postings to find the right volunteer opportunity for you!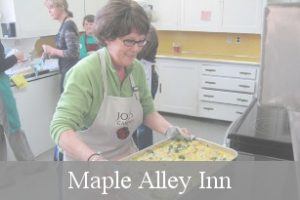 Maple Alley Inn
Maple Alley Inn serves healthy and sustaining meals in a comfortable and welcoming environment to Whatcom County residents experiencing hunger. Every week we serve breakfast on Tuesday morning and lunch on Wednesday and Thursday, focusing on nutritious high quality foods. A Maple Alley Inn community garden, grows organic vegetables that are a core part of the prepared meals.