Downtown Bellingham Severe Weather Shelter
Looking for a volunteer opportunity to help people experiencing homelessness this winter?
The Severe Weather Shelter in downtown Bellingham is looking for individuals who wish to help host guests who are experiencing homelessness this winter.
Volunteer shifts: 5-9pm OR 7-10am
You choose how often you volunteer!
We are seeking volunteers to help when the shelter opens and the temperature drops below 28°F. Volunteer shifts are 3-4 hour increments. We will provide training and continuous support from the Shelter Staff and Volunteer Coordinator.
Road2Home Winter Weather Shelter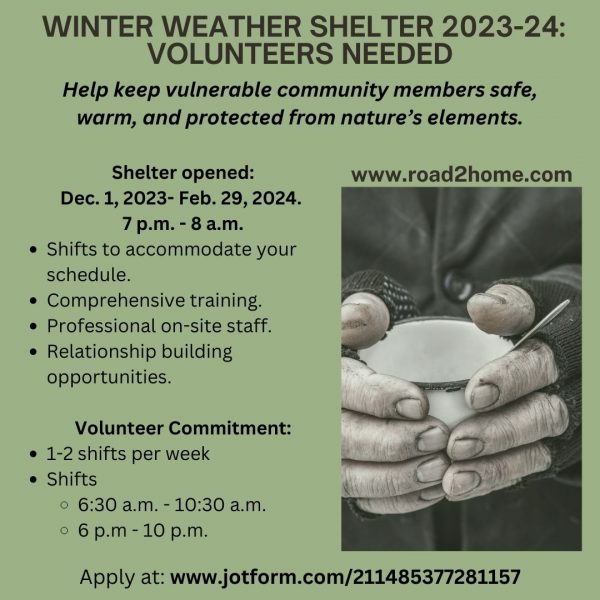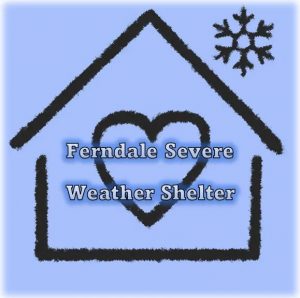 Ferndale Severe Weather Shelter
Volunteers are the backbone of the shelter being open. We are a 15-bed warm place out of the cold, activated Nov- March, open dependent on temperatures from 5pm to 8am.
Volunteer shifts are 4 hr increments, and include training and strong support from the Shelter Coordinator and Lead Attendant.
For more details go to: Ferndalecs.org
Or contact us at Shelter@ferndalecs.org